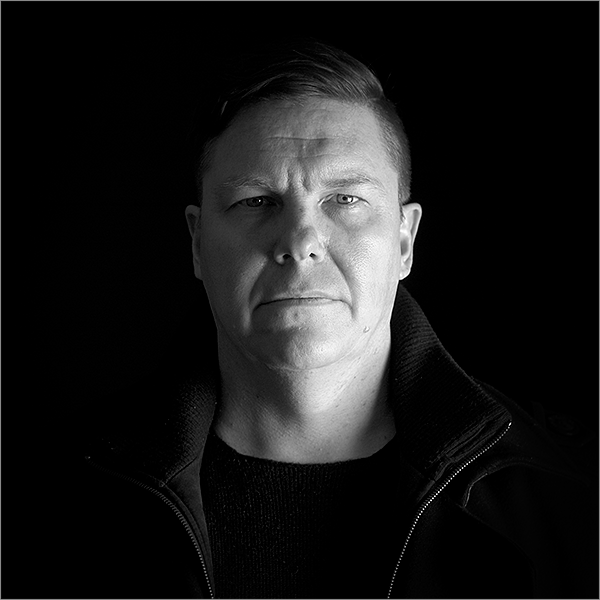 Cinematographer Michael Jari Davidson was born in Toronto to Finnish parents. Graduating with Distinction from the Faculty of Media, Information and Technoculture at Western University in London Ontario, as well as the Detroit Film Center, his work has moved theatrical audiences, festival goers and television viewers around the world.
Michael's latest film the dystopian thriller HYSTERIA and debut feature from writer director Reem Morsi, was made possible by the Telefilm Canada Talent To Watch program and sponsored by Women In the Director's Chair (WIDC).
Michael's many film credits include the action adventure SUPERGRID released theatrically in Canada and made possible by Telefilm Canada and NSI (The National Screen Institute). SUPERGRID is available on VOD and streaming platforms across North America. Michael also lensed the action comedy FIRST ROUND DOWN with directors The Butler Brothers starring Dylan Bruce (Orphan Black, Midnight Texas), which screened during Perspective Canada at the Berlinale. FRD was produced in association with Telefilm Canada and was released theatrically in Canada in 2017.
Michael also collaborated with director Richard Powell on the critically acclaimed, multiple award winning films HEIR and FAMILIAR, which both screened at prestigious genre film festivals around the world including Fantasia, Toronto After Dark, Boston Underground, Fantaspoa, Morbido and A Night of Horror. His affinity for genre projects also led to official selections at Shriekfest LA and Sitges, in addition to 2nd unit work on THE VOID, ANOTHER WOLFCOP and MAN SEEKING WOMAN season 2.
In the music video genre, Michael has shot videos for major label artists Alice in Chains (Capitol), Tegan and Sara (Universal), Dear Rouge (Universal), Buck 65 (Warner), The Afters (Columbia), as well as D-Sisive (URBNet).
Michael currently sits on the President's Committee of the Canadian Society of Cinematographers and is a Director of Photography member of I.A.T.S.E. 667, The International Cinematographers Guild.